you know ive been apart of this forum since mid november of last year. and i have allready learned so much its hard to remember it all. but i still havent posted in this thread.
well here it goes. im 18 i live in san diego. i work part time at east county drive shaft and for my friend at his body shop.i graduated from high school in june 07 and i am yet to get back in school. soon hopefully. i currently have a 66 f 100 for sale and a manx build in the processe. i will post a thread for it when i feel i have made any progress. i am currently gathering parts. well now for some pix
thats the manx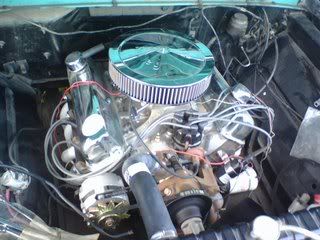 thats the truck
me at gordons for presidents day 06
me in my old fiberglass bucket seat computer chair that i made and then broke the frame on. damn i miss that chair it was oh so comfortable.